Shopping has always been an important part of our travel experiences. Therefore, if a visit to Budapest is in your plans you are probably already pondering what is worth to buy here and what souvenirs to bring home from your trip.
When it comes to shopping, Budapest has something for every taste and budget. From small trinkets and inexpensive gifts to high-end luxury products, you can buy almost anything in this beautiful city. But although the world of fashion has found a good place in the Hungarian capital, it's not the likes of Louis Vuitton and Gucci that you may want to buy in Budapest. Rather you should be looking for more relevant objects that also reflect the culture and history of this country. Like fine porcelain, embroideries, wood carvings, spices, or fruit brandies.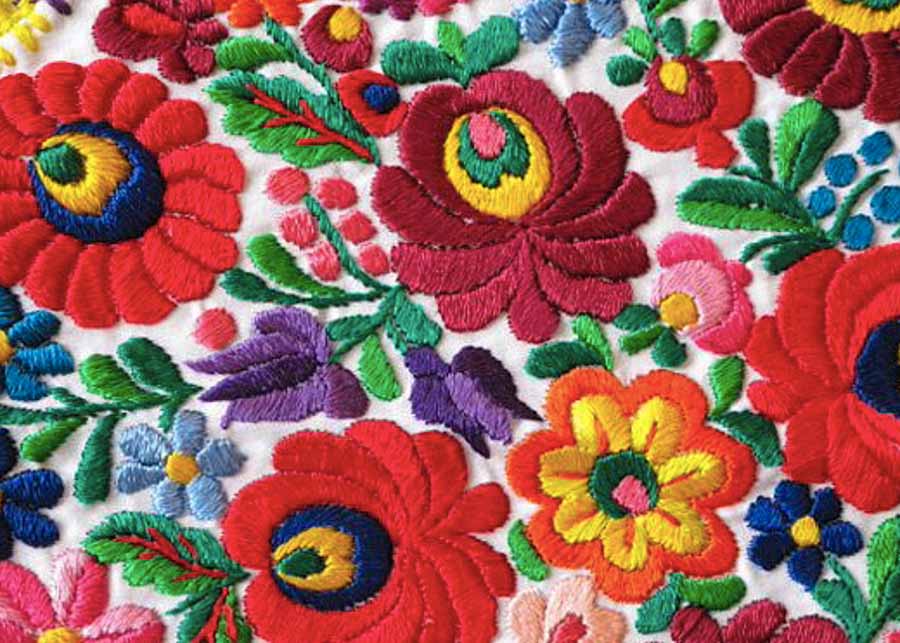 Traditional Hungarian Souvenirs to Buy in Budapest
As someone who visited this city many times before and also has strong ties to the Hungarian people, I can give you some ideas about what souvenirs to buy from Budapest. I can also tell you where to buy them if you want to make some good deals. So, here is a list of authentic gifts that make genuine mementos from Budapest: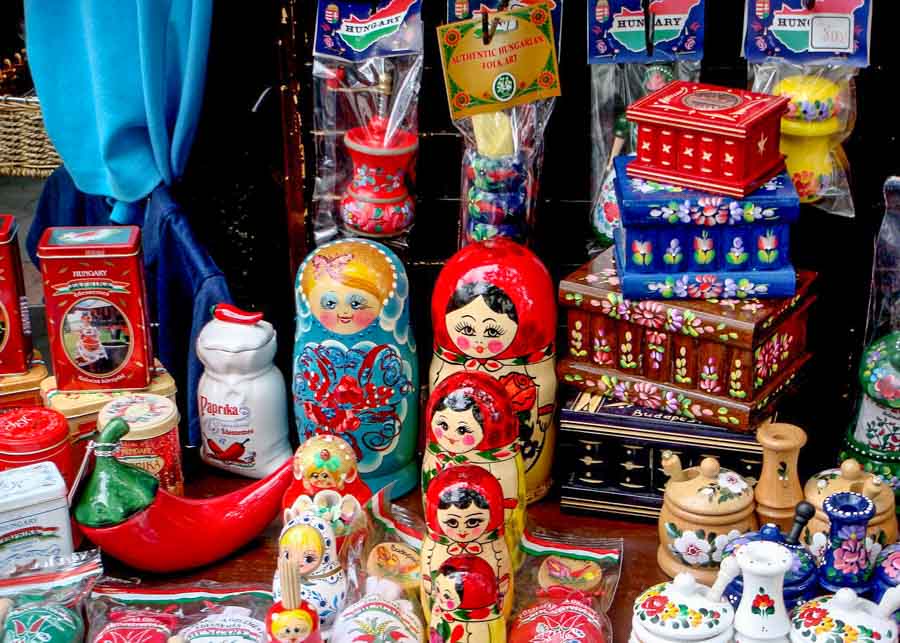 Fine Hungarian Porcelain
Hungary produces one of the world's finest and sought-after porcelain, which could be the perfect souvenir to bring back from Budapest. The most famous brands found in Hungary are Herend and Zsolnay. Their products are made from hard-paste porcelain using a mixture of kaolin, feldspar, and quartz. After cleaning, decorating, and drying, the porcelain is first fired at 830 degrees Celsius.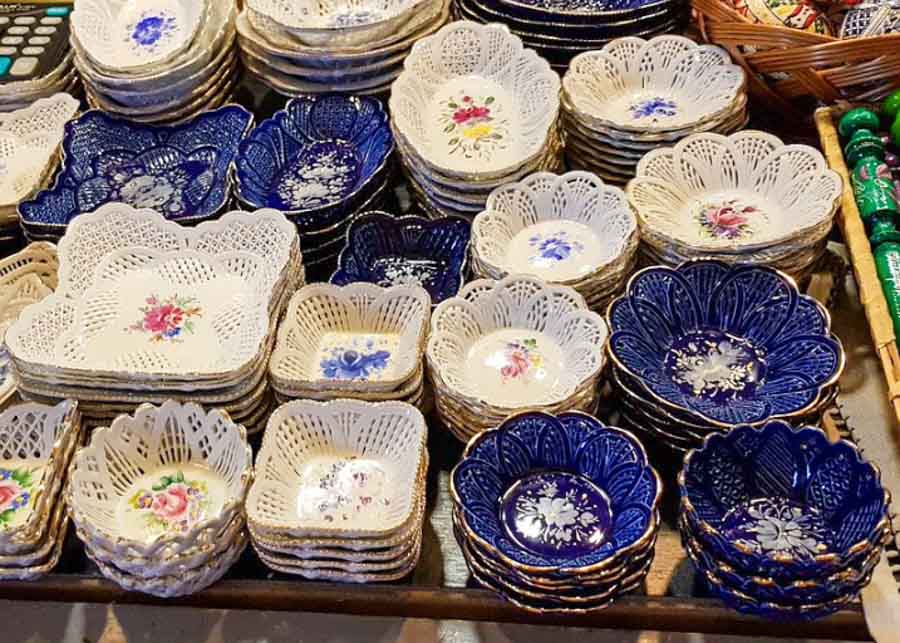 Although both brands are available in other parts of the world, you'll find a better selection in Budapest, and also better prices. 
The best places to buy antique Herend & Zsolnay porcelain are the state-owned pawn shops, where you'll find used stuff, but at much lower prices. These are actually antique stores, not pawn shops like the ones in the States. Most famous antique shops in Budapest are on Nagykorut (big circle road in Pest), near the Margit bridge.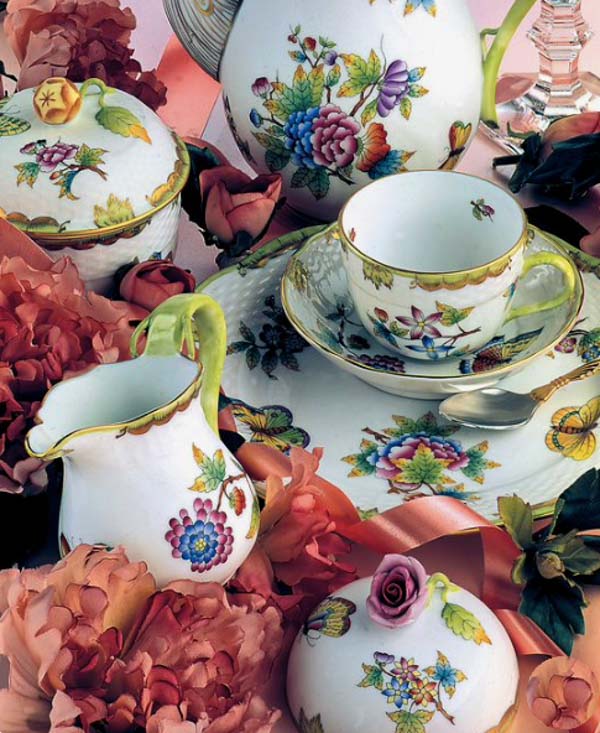 If you are looking to buy brand new items, the best place is in Herend, at the factory shop. But if you don't have time to visit Herend, there are several places where you can buy authentic Herend porcelain in Budapest:
Herendi Márkabolt – 1051 Budapest, 19 Váci Street
Belvedere Márkabolt – 1061 Budapest, 16 Andrássy Ave
Rustic Embroidered Pillow Cases
This type of embroidery, known as Írásos, or written embroidery, is a true expression of Kalotaszeg cultural region. Although this style of embroidery comes from a small number of villages in Transylvania, it is actually authentic Hungarian and therefore it makes a great souvenir from Budapest.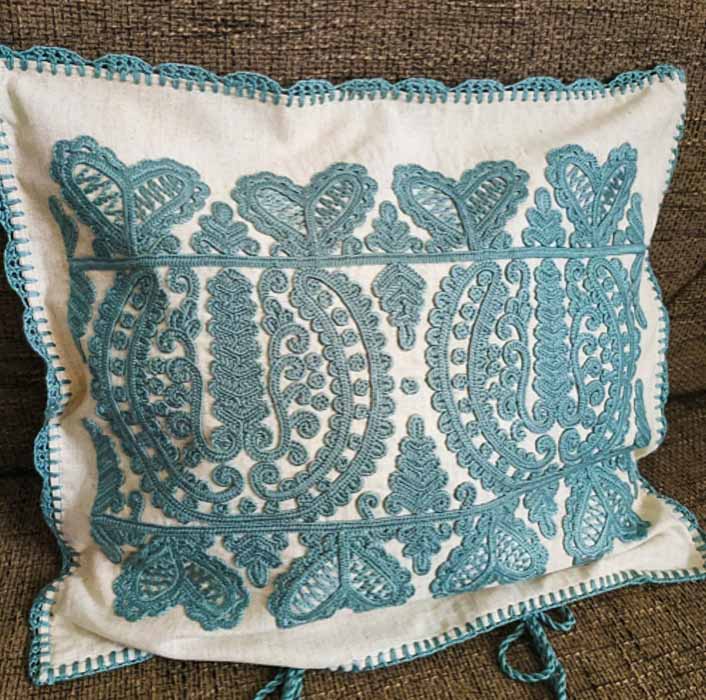 The pillow cases are hand made from a traditional handwoven fabric and embroidered with detailed traditional geometric motifs.
The best place to find these embroidered pillow cases is at the Grand Market Hall (Nagyvásárcsarnok) the largest and oldest indoor market in Budapest.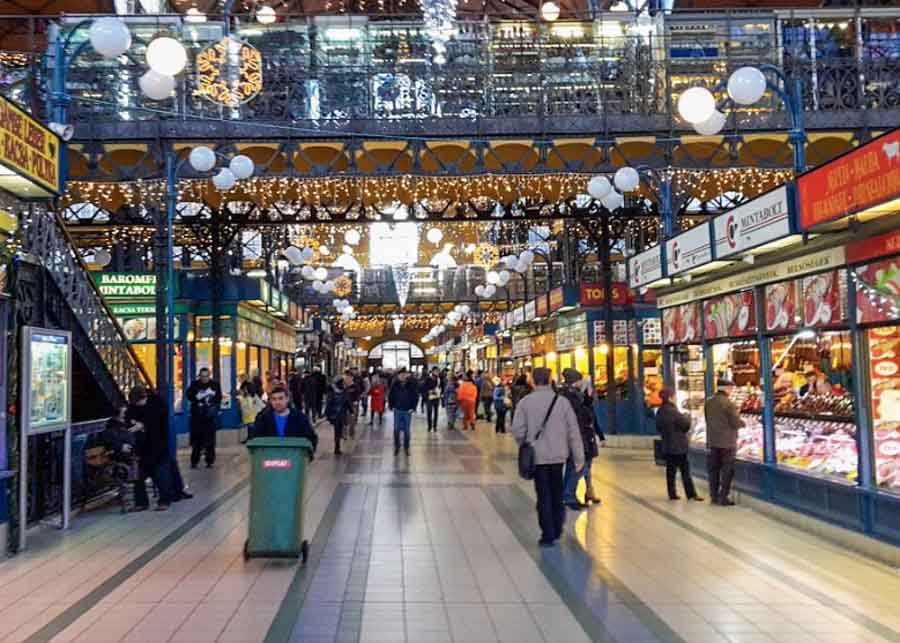 Hungarian Dolls
If you like dolls, you'll love these Hungarian dolls dressed in beautiful traditional folk costumes or in elegant ball gowns. Their delicate porcelain faces are hand painted and the stitching, beading and embroidery on their dresses are also done by hand.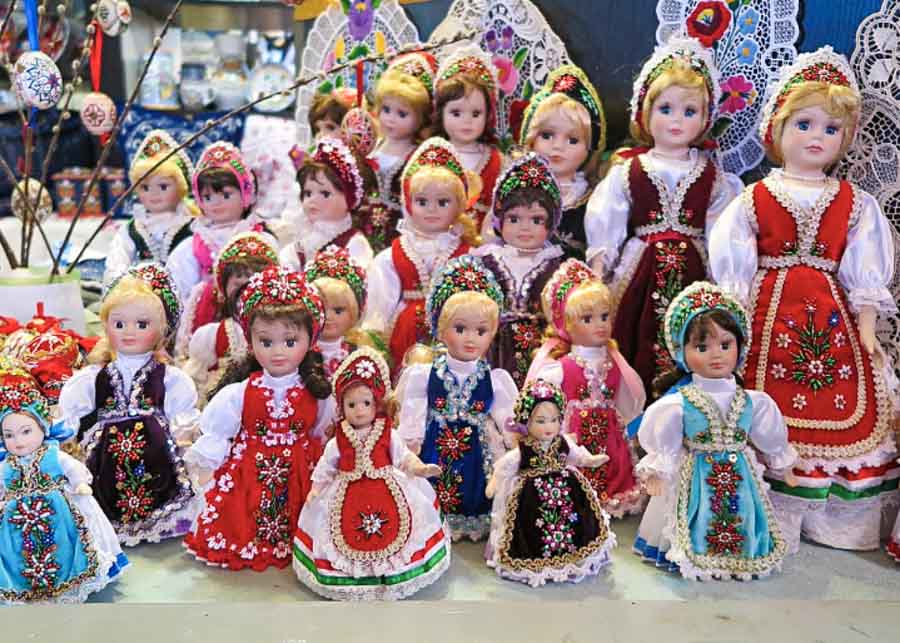 The dolls make beautiful collectible items or gifts to bring home from Budapest.
They are sold in many souvenir shops in Budapest and at the Christmas markets during the Holiday season. But the place that is most famous for its variety of dolls is the Handicraft Shop on 32 Váci Street. For lower prices, check out the Great Market Hall at the end of the famous Váci Street.
Prices depend on the size of the dolls and how elaborate their costumes are and can range anywhere between $10-$150.
Natural Bristle Brushes
Pure bristle brushes are handmade using only the highest-quality natural boar or horse bristles. Whether they are used for painting, makeup, shoe shining, or scalp massages, the natural bristle brushes are very rare to find lately. That's because in most countries they have been replaced by synthetic brushes, which are cheaper, but do more damage than good.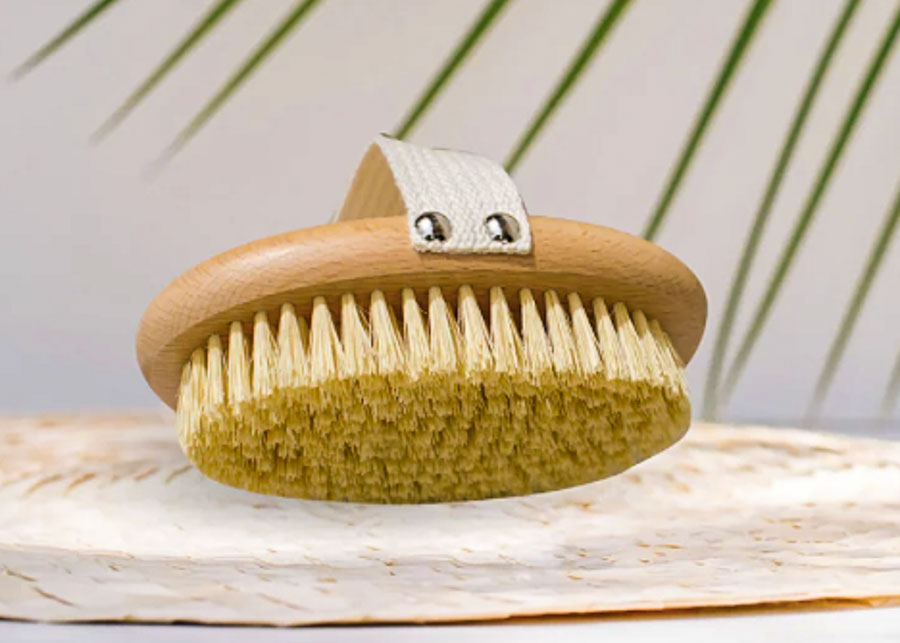 In particular, a natural bristle brush helps to gently massage your scalp, promoting healthy hair growth. In addition, it evenly distributes the oils from the top of your hair to the ends.
Depending on the type of brushes you want to buy, you can find natural bristle brushes at many stores in Budapest, like:
Tinamu Skin & Hair, on Régi posta utca 19, Budapest
Paul Moise Cosmetics, on Bem József u. 6, Budapest
Hobby Artist Warhorse, on Várna u. 6, Budapest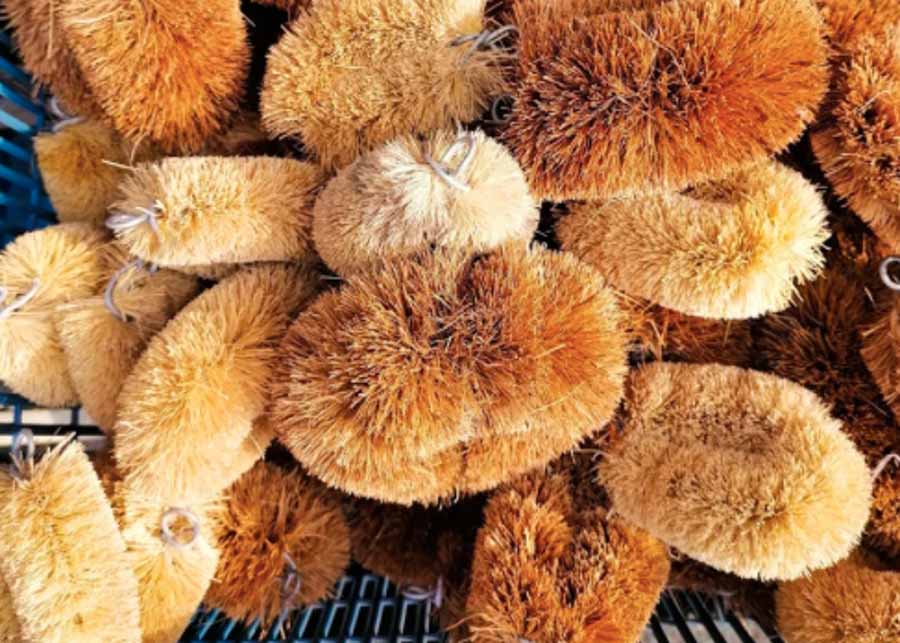 If you are looking for dish, pot or glass scrubbing brushes, you should try the Great Market Hall on Vámház krt. 1-3 in Budapest. They have a very wide selection and much lower prices than the stores in the city center.
Folk Style Traditional Blouses
One of the most sought-after souvenirs to buy in Budapest are the folk style embroidered blouses. The blouses can have short or long sleeves and have a cord at the base of the neck and at the base of the sleeves.
They are made of a very light fabric, usually a combination of cotton and linen, which is perfect for the warm summer days. The embroidery is both on the central part of the blouse, as well as on its sleeves.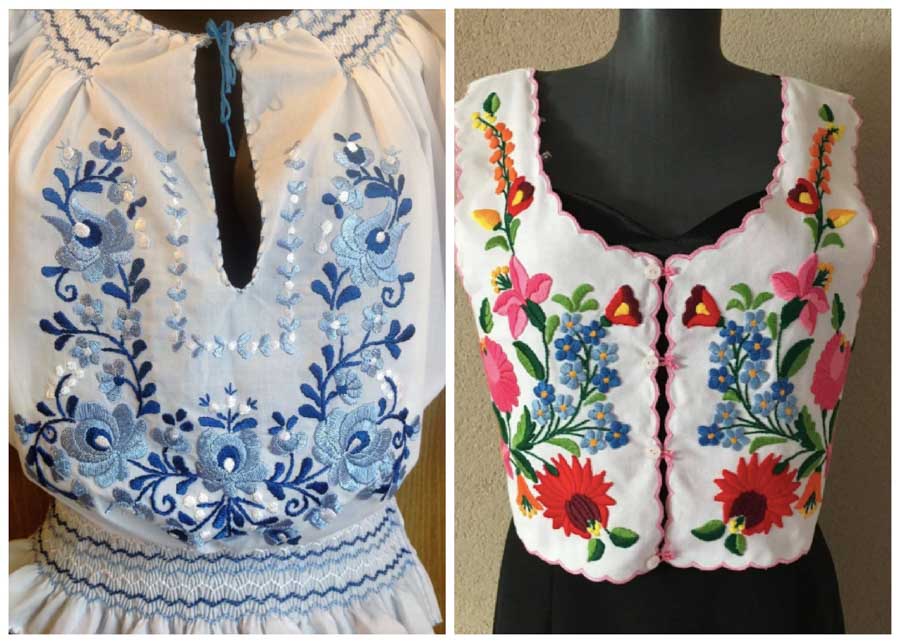 The embroidery process is very meticulous, requiring a lot of attention. It takes long hours of work to finish a blouse, but the result can be stunning if you do it right. Women at the countryside have been wearing these blouses for ages, but these days they mainly use them on special occasions, as part of the traditional folk costumes.
The best place to buy these traditional blouses is at the Great market Hall, as well as in many souvenirs shops on Váci street, or in the Old Town Budapest. One good place to buy them is at the Gifts & Specialty Shops on Dohány Street, across from the Jewish Synagogue.
Poppy/Walnut Rolls (Hungarian Beigli)
Hungarian Beigli is a traditional walnut or poppy seed roll which is served in many Hungarian families at Christmas. However, this delicious rolls are available in Budapest restaurants, pastry shops and markets year-round.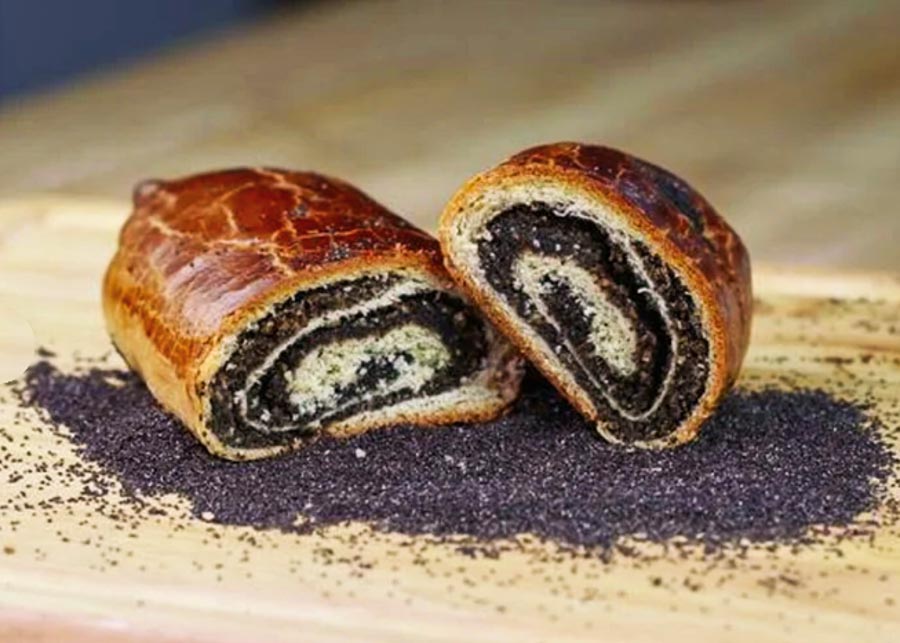 Despite being a perishable item, the poppy and walnut rolls remain fresh for a very long time if they are packed appropriately. They are very easy to transport in your suitcase and make souvenirs from Budapest.
Paprika
Paprika is one of the world's most popular spices, equally loved in Hungary, its country of origin, and all throughout the world. Although you can order it online, or even buy it in some stores in Europe or the U.S., the best source is of course its homeland.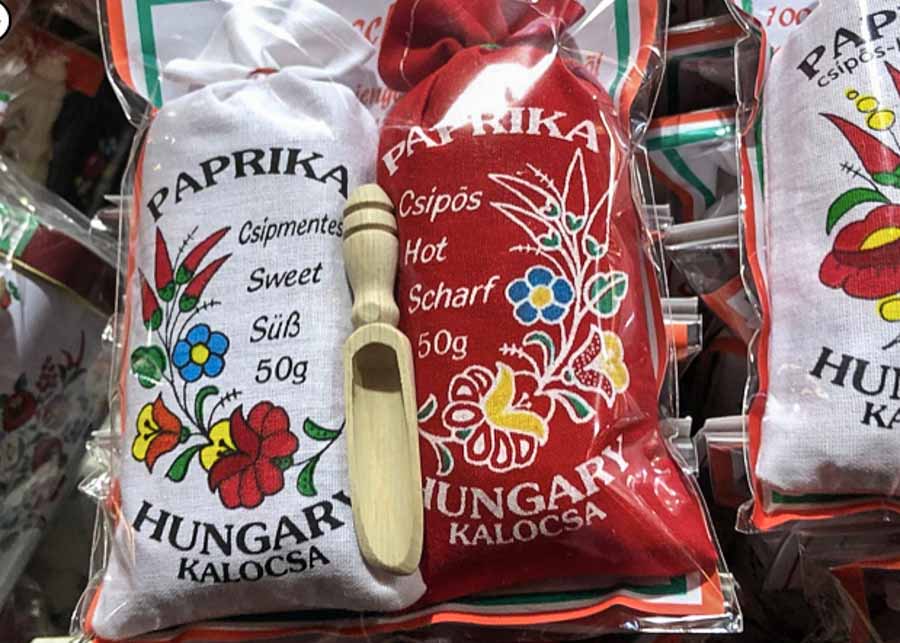 So, if you visit Budapest, make sure to stock up on the famous red spice. Paprika powder is produced by grinding the dried, deep red paprika pods of the pepper plant.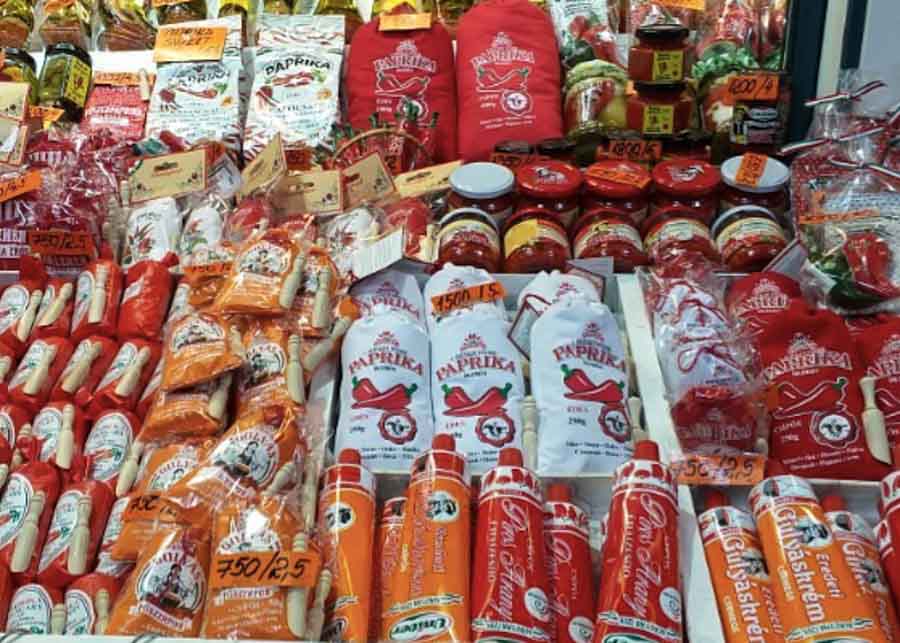 Its taste ranges from sweet to mildly hot and very hot, depending of the type of pepper powder used. The color also varies from bright red to brownish, with the hottest paprika being orange. You can also buy different kinds of sauces with paprika, which can be used to make goulash or other traditional Hungarian dishes.
You can buy paprika almost anywhere in Budapest, from the most basic grocery stores to the markets and souvenir shops all around the city.
Pálinka (fruit brandy)
Pálinka is Hungary's most famous traditional drink. Although it's not unique to Hungary, this fruit brandy has a very different taste when produced in other countries in the Carpathian Basin. However, due to very strict laws regarding the branding of this spirits, the trademark name of pálinka is given only to Hungarian brands produced, distilled, matured and bottled in Hungary.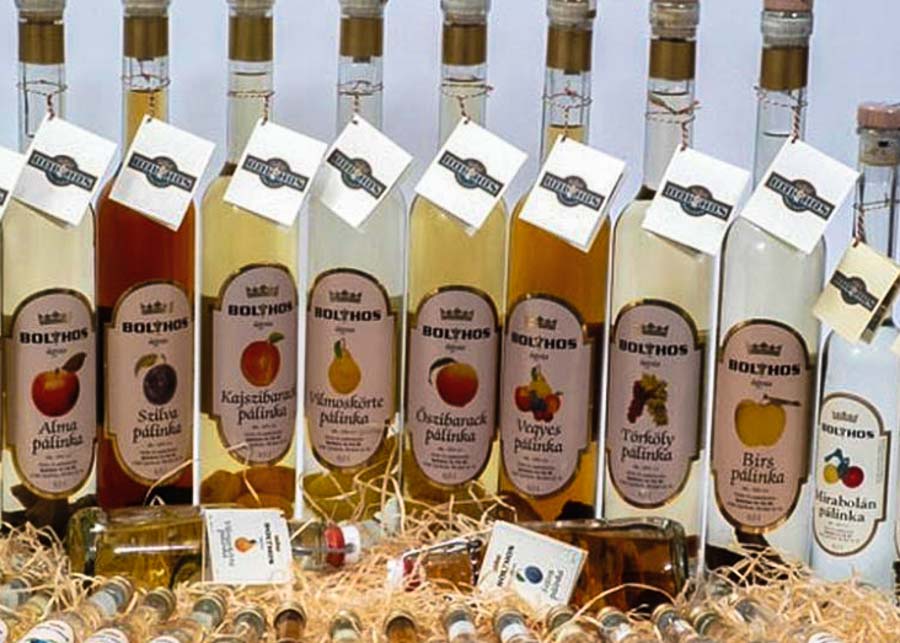 Fruits grown in different regions of the country give every pálinka its unmistakable characteristics. From apricot and plum, to pear, quince, cherry and blackberry, pálinka flavors vary a lot. The alcohol content varies between 37% and 86%. 
To enjoy the qualities of pálinka, you have to drink it out of a small, tulip-shaped glass at room temperature and smell it first. The fruity nuances heavy aromas that evaporate are as pleasant as the taste itself.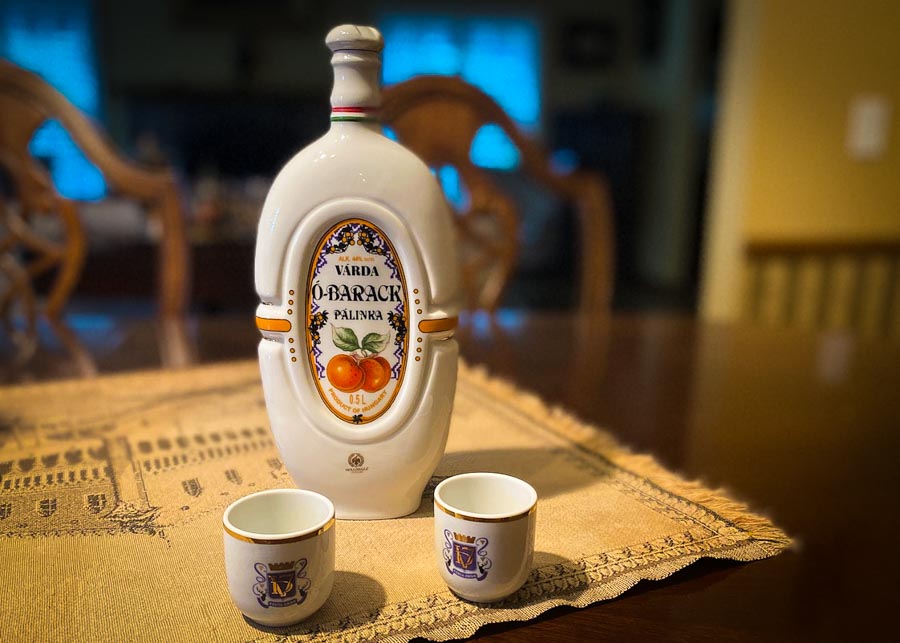 So if you wonder what to buy in Budapest that best represents the Hungarian culture, you should probably get a few samples of pálinka. The fruity nuances and heavy aromas that evaporate from each bottle will surely remind you of your trip to Budapest!
Hand Painted Wooden Eggs
Although their popularity is bigger around Easter, hand painted wooden eggs are easy to find in any souvenir shops and market stalls in Budapest. Crafted by Hungarian craftsman from high quality material, these beautiful eggs come in many colors and designs.
The hand painted wooden eggs are a perfect gift for any occasions and make excellent souvenirs from Budapest. You can buy them in almost every store on Váci Street, as well as in the craft market on the Castle Hill. But if you are looking for a good deal, you should head to the Great Market Hall at the end of Váci Street, which is the biggest indoor market in Budapest. Here you'll find not only a wide variety, but also better prices.
Tokaji Wine
Tokaji Aszu is undoubtedly the most famous of all the Hungarian wines, holding a very high place among the dessert wines in the world.
Legend has it that Rákóczi II, Prince of Transylvania, gave King Louis XIV of France some Tokaji wine from his estate, as a gift. Delighted with the precious beverage, King Louis XIV offered a glass of Tokaji to Madame de Pompadour, referring to it as "Vinum Regum, Rex Vinorum" (Wine of Kings, King of Wines). This famous line is used to this day in the marketing of Tokaji wines.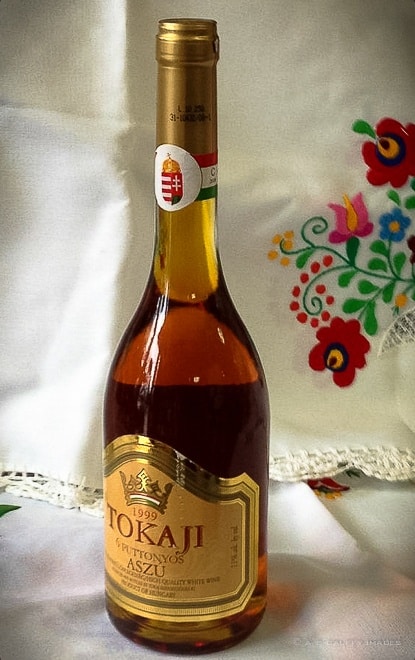 The wine is made from grapes infected with Botrytis Cinerea, a fungus that attacks the fruit absorbing water and shrinking the skins. The fungus turns healthy grapes turn into an awful, but sweet mass. Leaving Budapest without buying at least a bottle of Tokaji as a souvenir, would be a pity!
Unicum
If pálinka is Hungary's most traditional drink, Unicum is the country's national drink. Whether you find yourself in an old brewery filled with locals, an elegant cocktail bar, or in one of Budapest's quirky ruin pubs jammed with tourists, you'll notice the bartender reaching for the same distinctive, round-bellied bottle of Unicum.
The amber-tinted liquid is it's a herbal liqueur is made of a secret blend of more than 40 herbs and spices aged in oak. The taste is bittersweet, with subtle piney and eucalyptus notes. The first time you drink it you might not even enjoy it, but when the other flavors start developing in your mouth you begin to like it.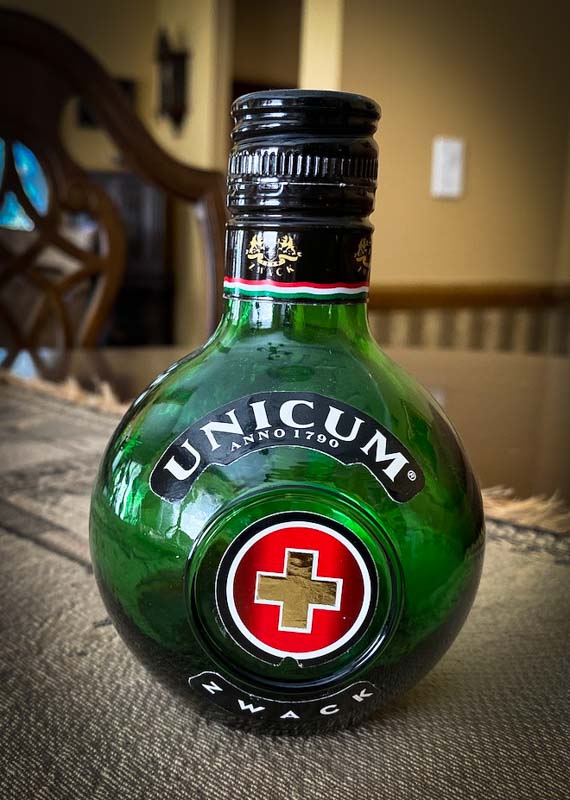 The story says that in 1790, when Habsburg ruler Joseph II had an indigestion, and Dr. Zwack, the Court physician at the time, prepared a herbal remedy for him. Upon drinking it, Joseph II allegedly exclaimed, "Dr. Zwack, das ist ein Unikum! (Dr. Zwack, this is unique). And so the name and the drink became known as Unicum.
Unicum is largely savored as an aperitif or a digestif. It took me a while to get used to it, but now I love having a shot when I visit Budapest and always buy it as a gift for my loved ones at home.
RELATED POSTS:
How to Spend 3 Days in Budapest
Budapest Travel Tips & Practical Information
Things to Do in Budapest in Winter
Day Trips from Budapest
Prague vs. Budapest: How to Decide Which One to Visit