In the digital age managing hotels has a new set of challenges, especially the need to stay alert with room availability & price adjustment while managing online travel agents (OTA).
Things get harder when everything needs to be done manually, and the chance of overbooking is high. Yet Bali Garden Beach Resort has already said goodbye to those.
This four-star hotel in Kuta, Bali, has been operating for more than 30 years since 1988. Bali Garden Beach Resort has a Balinese-architecture concept and is facilitated with five restaurants, three swimming pools, a tour desk, and a spa. With a total of 180 rooms, the hotel established its existence among local & international guests by providing offline and online reservations.
The challenges of managing online room allotment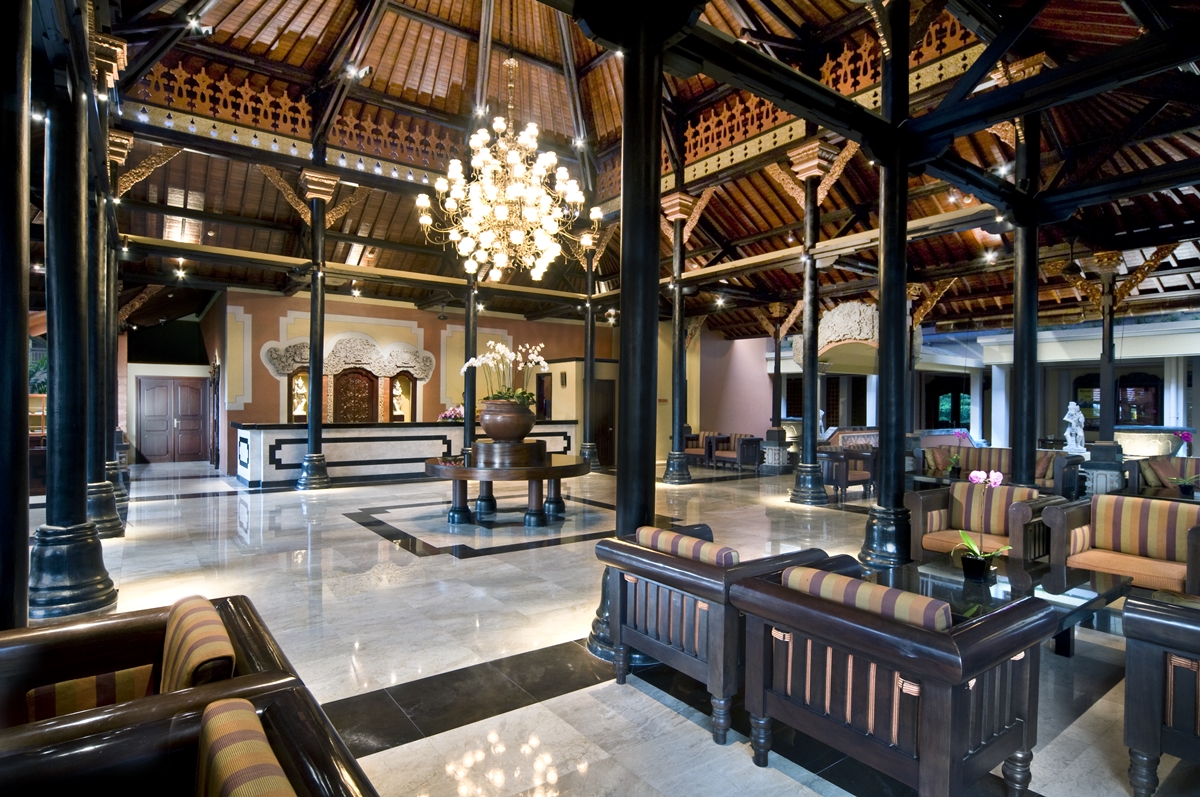 Managing hotel bookings from various channels is a common challenge for all properties that Bali Garden Beach Resort has also faced.
"I found it hard for me to manage hotel allotment in OTAs and monitor the dynamic pricing. In addition, our reservation system is still manual," said Kadek Wawan, Bali Garden Beach Resort Webmaster.
However, Kadek admits those problems don't really matter anymore. After hearing about SiteMinder from seminars and trying it for free, he found the perfect solution.
"SiteMinder has the system to answer our hotel's needs. The real-time system works seamlessly, such as pushing availability on the channel manager."
"Knowing the high turnover of rooms in our hotel, this is such an important feature to avoid overbooking," explains Kadek.
Establishing room rates is no longer a problem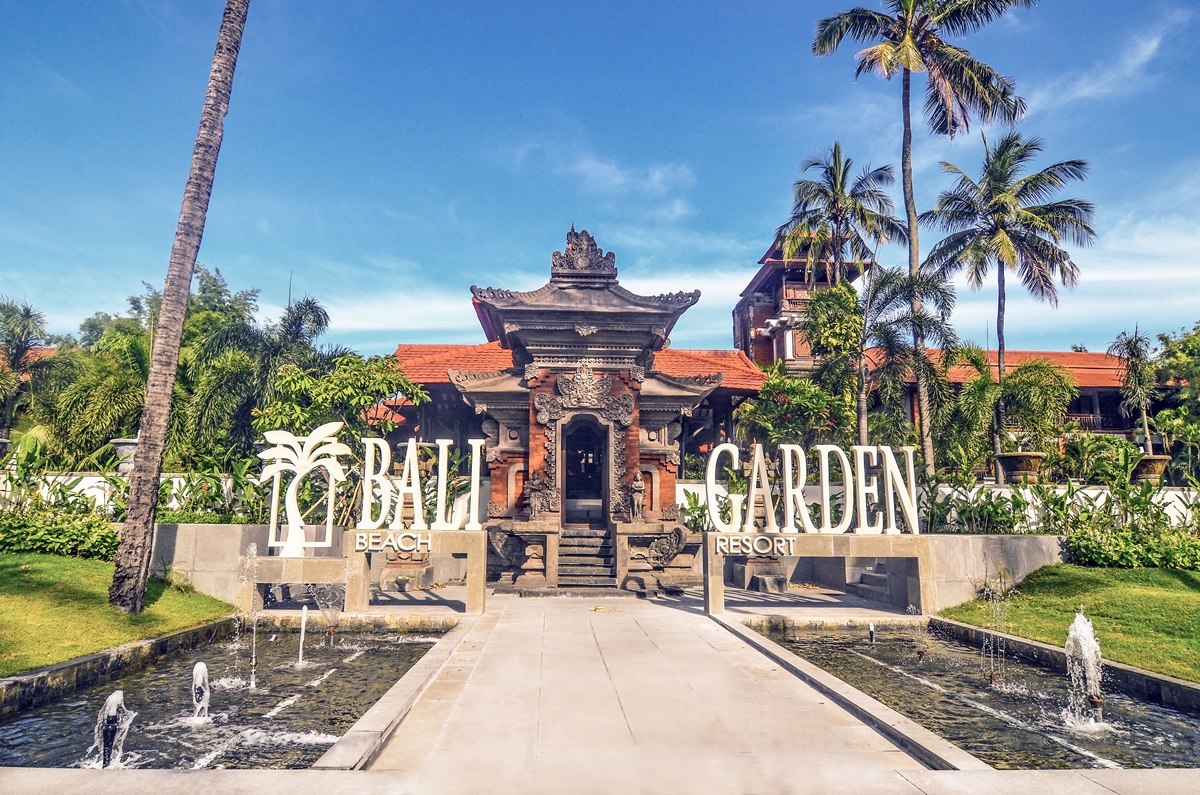 Besides finding a distribution management solution, Bali Garden Beach Resort also found another superiority of using SiteMinder. Kadek is also able to set the average room rate (ARR) easily. SiteMinder also provides tools that help hotels to execute automatic rate structures.
SiteMinder products also help them to manage room rates from each OTA platform. The results speak for themselves, with Bali Garden Beach Resort increasing bookings by 10 to 50 percent.
Efficiency becomes the key to success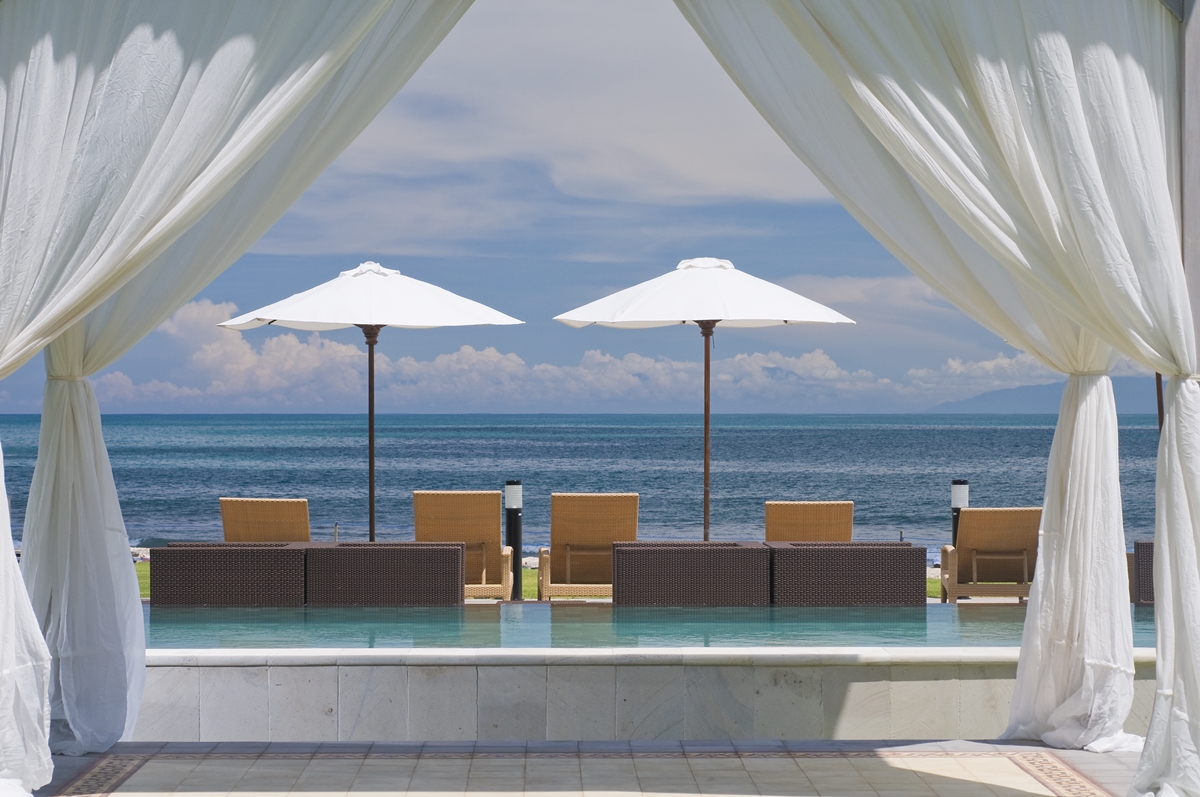 Moreover, Kadek admits another reason why he chose SiteMinder is that many other systems have a reduced ability to update availability instantly when the allotment runs out. SiteMinder updates in real-time.
"SiteMinder allows effective working time for all our teams, both in Sales and Marketing. The reservation system also works faster because it's integrated with our property management system, the Visual Hotel Program, so no need to input the reservation one by one," stated Kadek when describing the advantages of using SiteMinder.
Thank you Kadek Wawan & wish all success for Bali Garden Beach Resort!